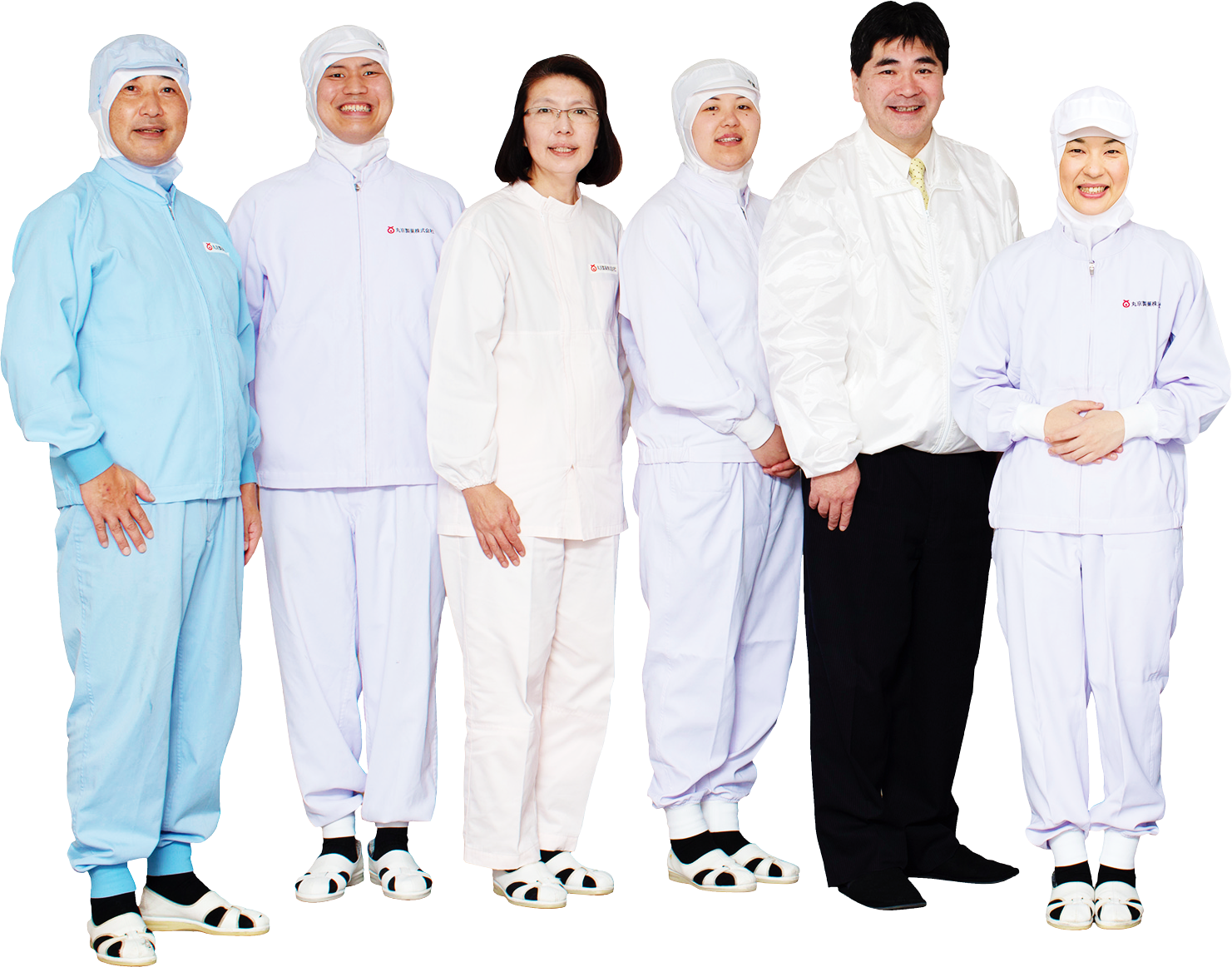 Head office (本社)

鳥取県米子市旗ヶ崎2002-2

2002-2 Hatagasaki, yonago, Tottori 683-0845, Japan

Tel +81-859-33-0633

Tokyo office (東京事業所)

東京都品川区中延3-8-7 2F

2F 3-8-7 Nakanobu, Shinagawa, Tokyo 142-0053, Japan

Tel +81-3-5749-4031
当サイトは海外バイヤー様専用サイトです。海外バイヤー様からのお電話お待ちしております。
Wagashi produces by Marukyo, which inclues dorayaki, are nowadays extremely popular with overseas customers now that our pruducts are available in a variety of countries. We have slso been playing an active role in overseas trade show. Together with our local distributors we now intend to further expand our sales in Asia markets.
今や「どらやき」を中心とする丸京製菓の和菓子は海外でも大人気で多くの国々で販売しています。海外の展示会にも積極的に参加し、現地代理店と一体となってオリエンタルマーケットを中心にこれからも拡大し続けていきます。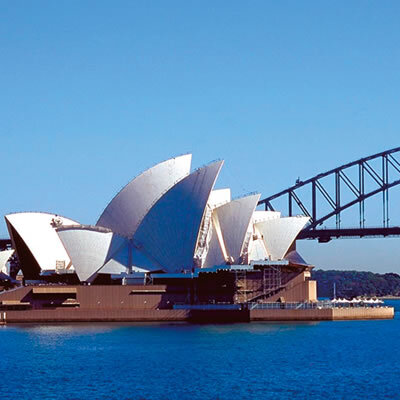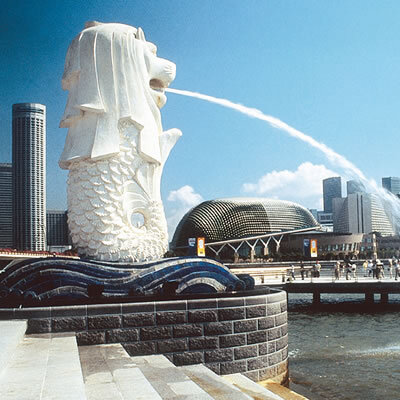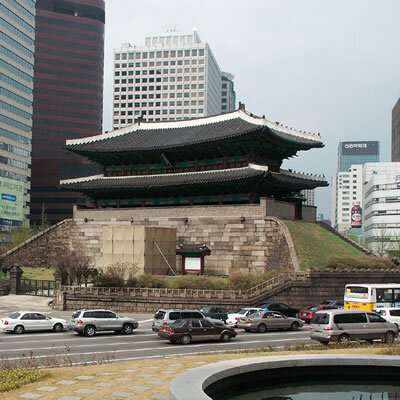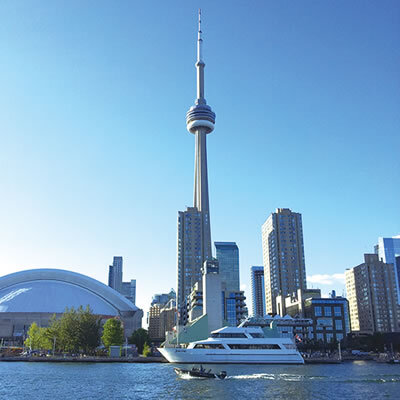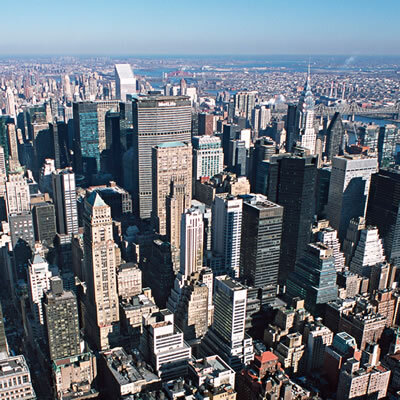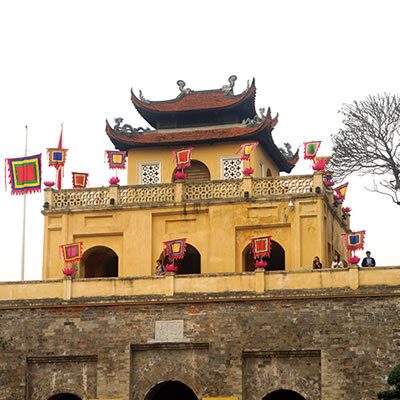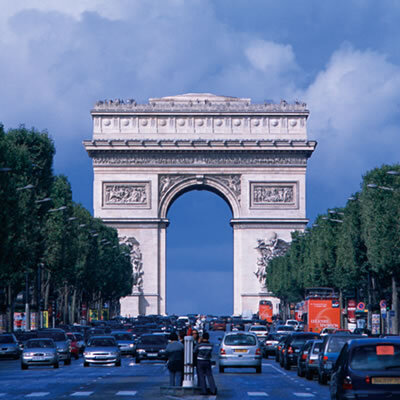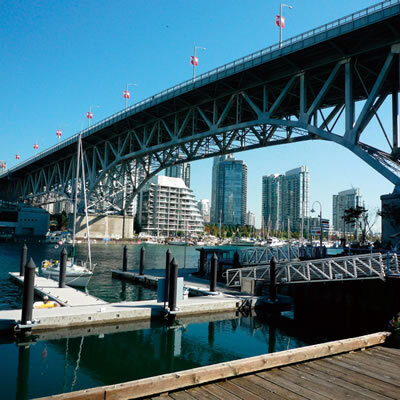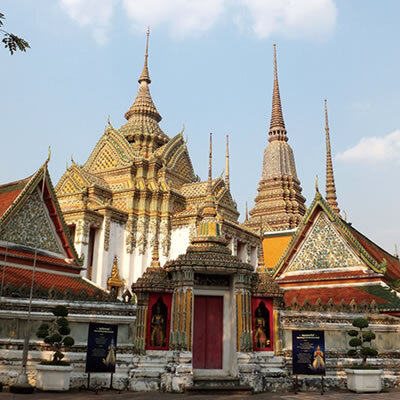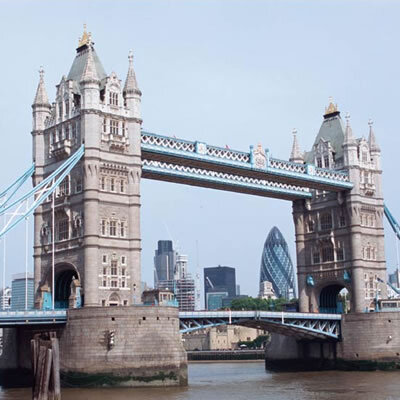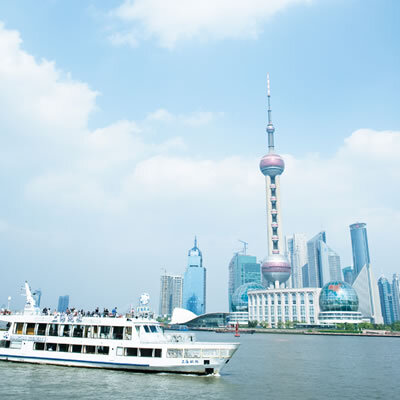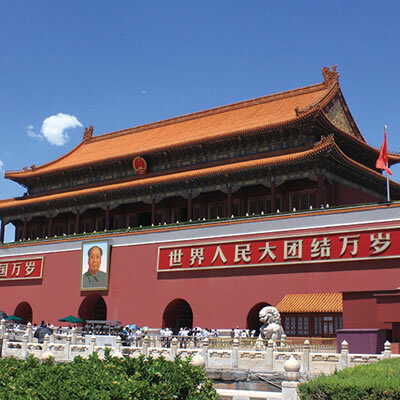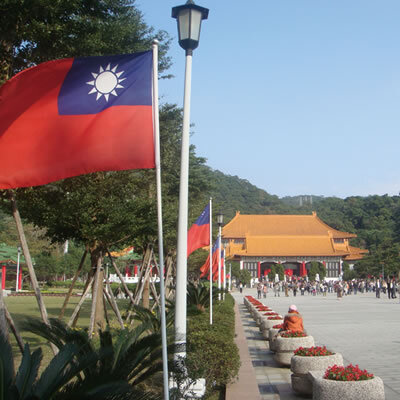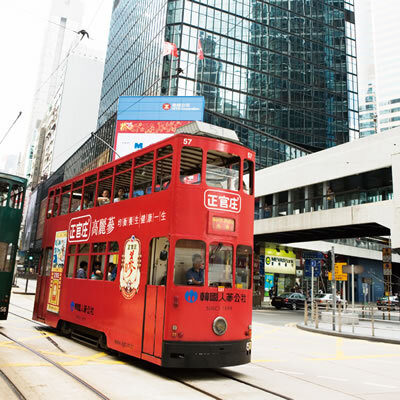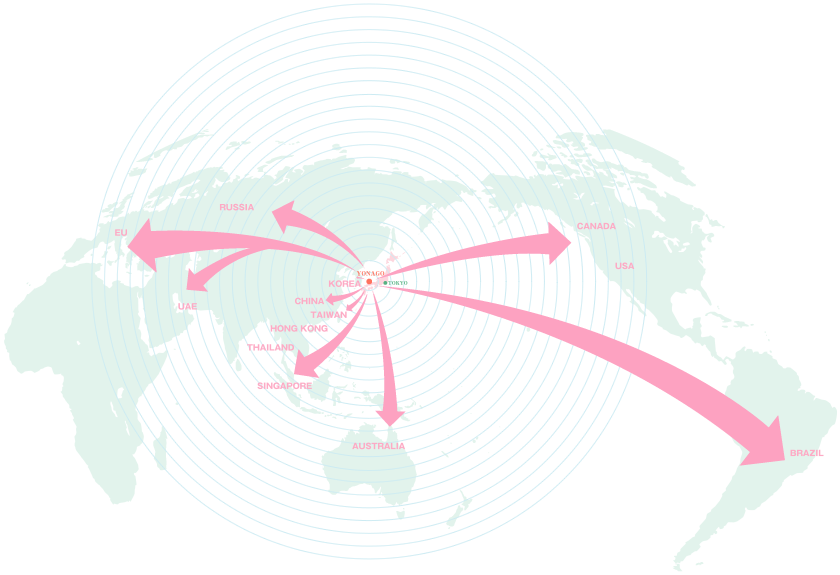 Quality and Safety of Product

"Marukyo's WAGASHI tastes so good!" "The quality of Marukyo's products can always be taken for granted." Maintaining that kind of trust in our products by customers through creating "a credible brand " was one of most important tasks for us a manufacturer. compatible sanitary management system covering the entire Line from manufacture to packing. Our factory produces the largest number of dorayaki in the world.
「丸京の和菓子はとても美味しい!」「丸京の商品は常に高品質!」
安心・安全のブランドを製造することにより、お客さまから製品への信頼を維持することは、私たちメーカにとって最も重要なタスクのひとつです。製造から包装まで全体をカバーする互換性の衛生管理システム。私たちの工場は世界最大のどら焼きを生産しています。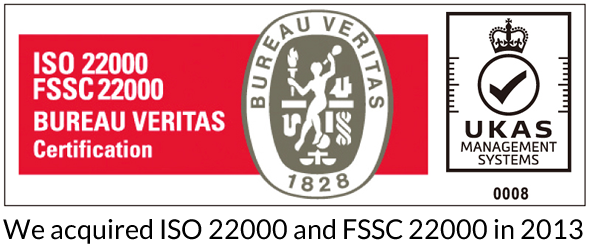 Manufacture of Baked cakes with bean paste, Baked soft cakes with bean paste, Steamed cakes with bean paste, Wafers filled with bean paste and Packaging of baked sweets with bean paste (primary package: plastic).